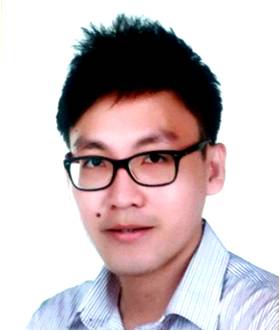 Welcome to PILS Group
Plasma Innovation Labs (PILS) is a research spin-off from a flagship plasma research center in Nanyang Technological University (NTU), Singapore. Underpinned by more than 10-year solid research work in NTU, we provide consultancy and total integrated technology solutions to industries, addressing the unique needs in plasma systems.
Explore new plasma applications
Develop advanced plasma technologies
Educate and train plasma specialists for industries
Promote physics innovation and entrepreneurship
Forge partnership among innovators, investors and companies
Enable responsible investment and corporate sustainability
Semiconductor
Advanced plasma diagnostics, volatile copper etching, ammonia-free silicon nitride coating,  cleaning of wirebonder tools, probe cards, test sockets, wafers, etc.
Construction & Building
Nano-material concretes, advanced 3D-printing, functional spray coating, nano-texturing, surface polishing, plasma cleaning, etc.
Environmental Protection
Plasma air purification, water treatment, soil recovery, recycling of waste food and plastics, etc.
Space Propulsion
Plasma thrusters for small satellites, space environment simulator, electron and ion sources, etc.
Food Processing
In-package plasma food sterilization, automation of food manufacturing and sanitation, etc.
Consultancy
Feasibility study on plasma implementation in new applications
Event Organizing
Conferences, seminars, exhibitions (related to plasma, physics, education, investment, entrepreneurship, etc.)
Technology Licensing
Plasma readers, soft plasma systems, ion/electron sources, copper etching, plasma cleaning, etc.
Joint Lab Establishing
Co-developing foreground technologies leveraging on our R&D platform
Joint Venture & Partnership
Exclusive/non-exclusive commercial collaboration within certain applications, industries and territories
Investment Opportunity
Investment pools, seed round, angel round, series A, B, C, etc.